Main Content Starts Here, tab to start navigating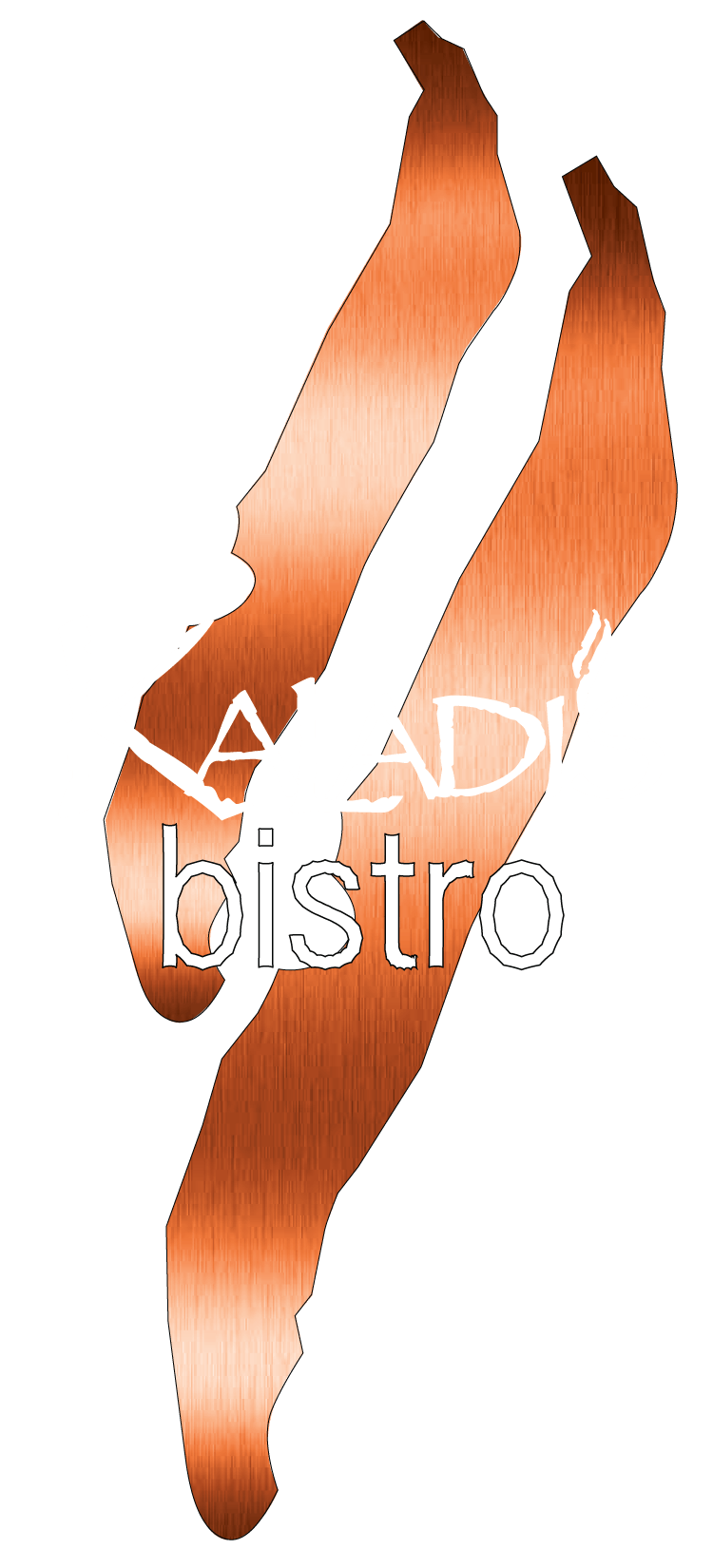 Slide 1 of 10
Slide 2 of 10
Slide 3 of 10
Slide 4 of 10
Slide 5 of 10
Slide 6 of 10
Slide 7 of 10
Slide 8 of 10
Slide 9 of 10
Slide 10 of 10
Holiday hours
We will be open 8am-2pm on Christmas Eve
Closed on Christmas
Open regular hours New Year's Eve
Open 8am - 2pm New Year's Day
Happy Holidays!
Mark & Kaila Gillespie and Corey & Naida Boadwine

Owner/Operators

Our mission is for you to stop looking for your favorite spot!

Mark & Kaila Gillespie and Corey Boadwine have been building their careers by working in many different catering and restaurant environments for the past several years in Sioux Falls. Pulling from all of these learning opport...

Frances McMunigal

Front Of House Manager

Franne McMunigal began her restaurant journey as a server here at Kaladi's Bistro in the winter of 2016. Proving herself at a very rapid rate she was asked to step into a leadership role as a dining room manager and lead server because of her skill level and a yearn for the learn! &nbsp...
Local Musicians
We love to host live music events and will post here for our next guest(s)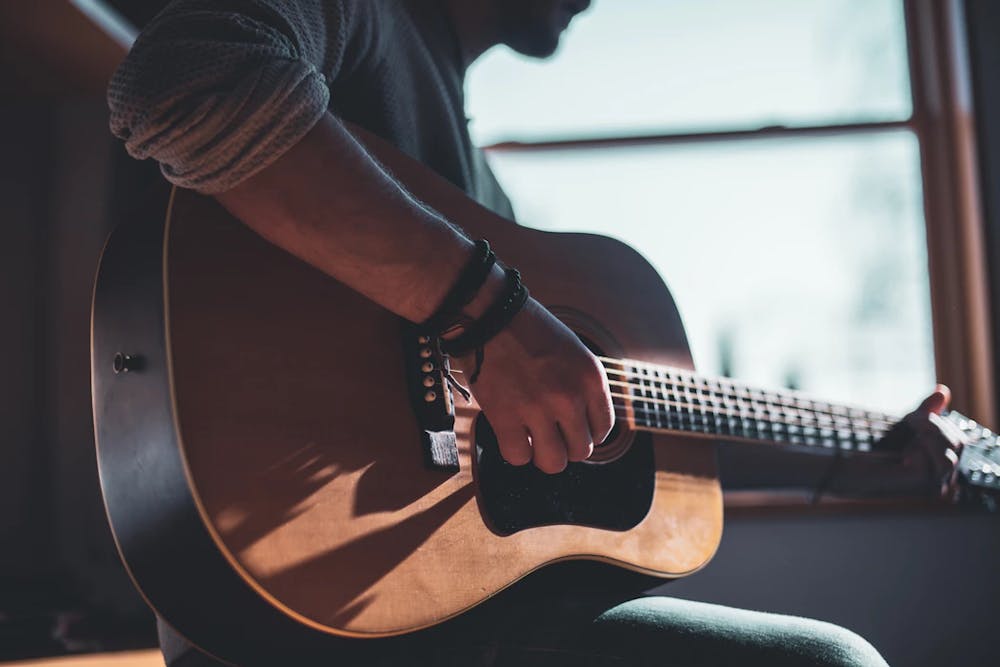 All of our art on display is local and for sale! Help us support local art and decorate your place !
Restaurant Section
Call today and ask how you can rent out a large section of our restaurant while still open to the public. Need more space? check out our "Buy Out" section !
Full Buyout
Call today and ask how we can make your event perfect & private! We have closed to the public on numerous occasions for anniversary parties, wedding receptions, family and class re-unions and the more sensitive events in our lives as well, such as celebration of life.
Whatever your event is we have the most competitive rates around and LOVE hosting these types of events (in fact, they're our favorite)
Make your occasion as simple or elaborate as you feel fit!
Jobs
We are always looking for people to join our team! Feel free to apply at the restaurant anytime.